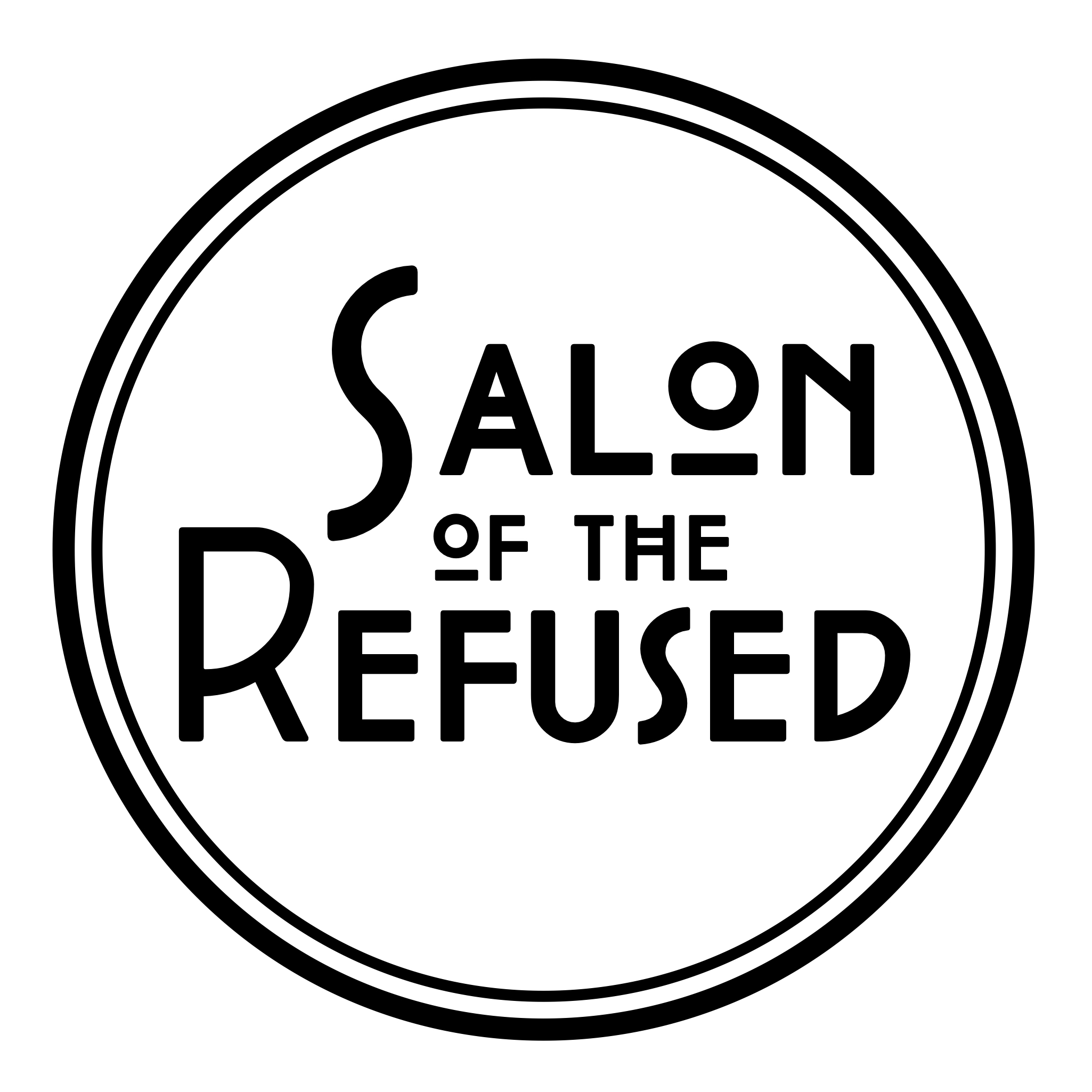 Rob Tracinski talks with Tom Nichols, professor at the Harvard Extension School and author of The Death of Expertise, about the future of NeverTrump. The conversation includes: how Trump actually shifts power to "zombie" bureaucrats, Trump and Russia, and the key to the intellectual revival of the right.
This is part 2 of the conversation. Part 1 is Episode 5.
For more commentary and analysis, visit The Tracinski Letter at www.TracinskiLetter.com.
Support us at patreon.com/SalonoftheRefused.