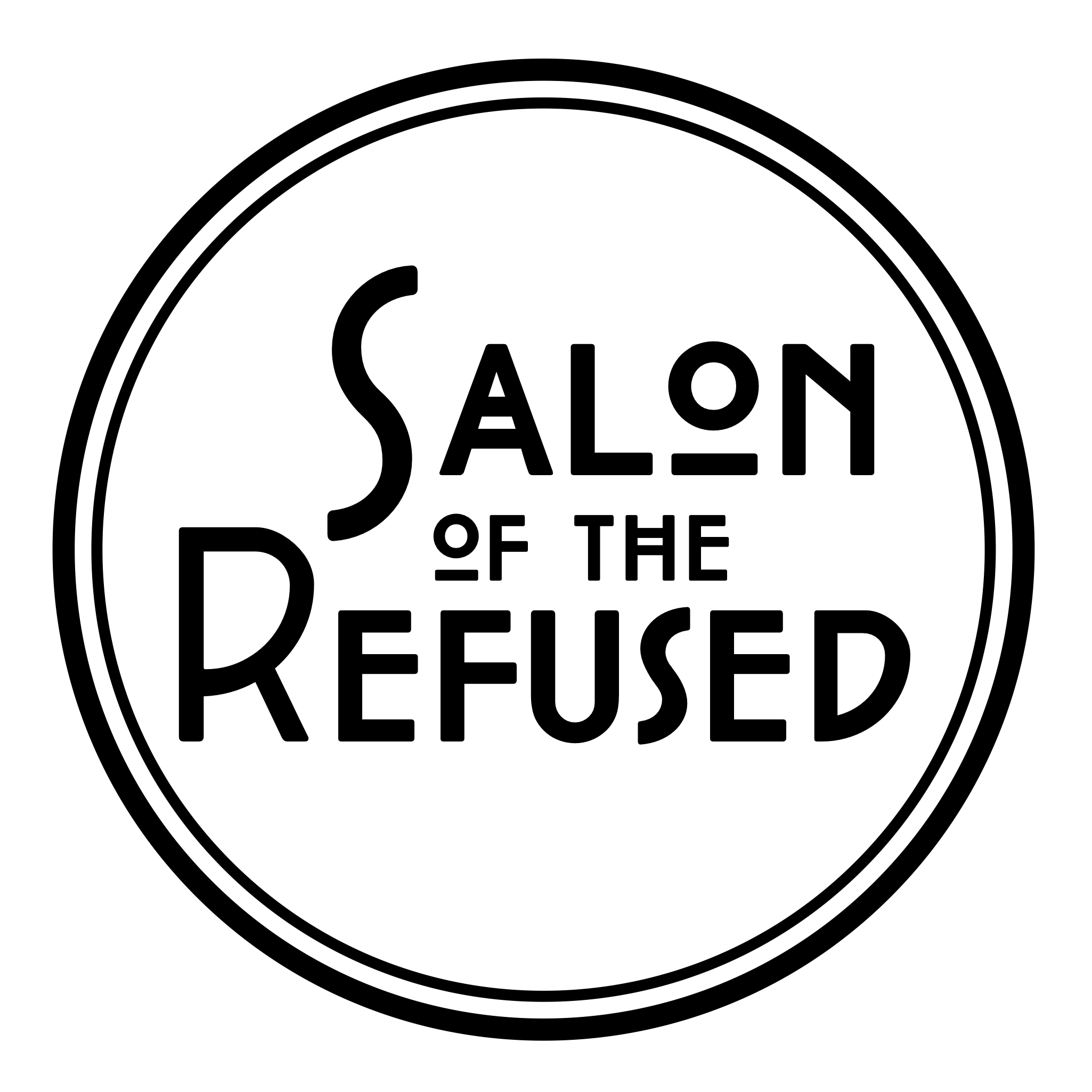 Rob Tracinski talks with Shoshana Weissmann, fellow and digital media manager for R Street Institute, about occupational licensing reform. The conversation includes: taking on the unglamorous issues, how arbitrary barriers to entry in professional licensing spilled out to everything else, "health and safety" and the menace of infected dirt, the return of debtor's prison, how regulations hurt the poor most, and fighting the power of Big Florist.
For more commentary and analysis, visit The Tracinski Letter at www.TracinskiLetter.com.
Support us at patreon.com/SalonoftheRefused.